A LEGACY FOR GEORGE ALEXANDER GRATTON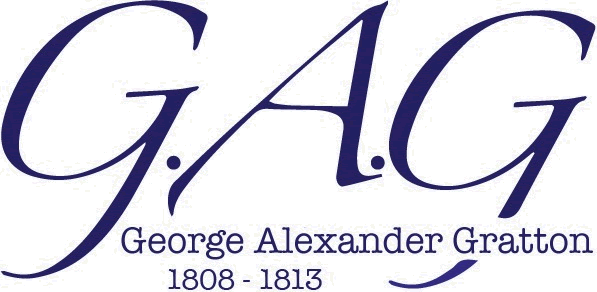 In 2018, SV2G (based in High Wycombe) received support from the National Lottery Heritage Fund for a project entitled 'Revisiting 18th Century Vincentian presence in Marlow: The Extraordinary Beautiful Spotted Boy'.
High Wycombe in Buckinghamshire has the largest population of Vincentians in the UK. The project explored Marlow's connections with the community in the Wycombe district. George Alexander Gratton was one of the first Vincentians to arrive in Georgian Britain. Following a short and tragic life, George sadly died at the age of four years nine months. His body is buried in the graveyard at All Saints Church, Marlow. With this grant and the support of Marlow Museum and Marlow Society, SV2G is able to share and celebrate George's life. Read more about George Alexander Gratton's life here The project delivered workshops and talks with community groups and schools, a touring exhibition and a literary pack.
George's grave, previously barely recognisable to the general public has been restored as part of this project to preserve Vincentian heritage in the UK. Significantly, the grave is one of, if not the earliest, pieces of evidence of Vincentian presence in Britain.
SV2G (St. Vincent and the Grenadines Second Generation) was established in 2003 as an arts and heritage community organisation to promote the African Caribbean heritage and culture of St Vincent and the Grenadines. As a registered charity, SV2G is a dynamic organisation that has created new forms of learning though arts and heritage projects with an intergenerational audience.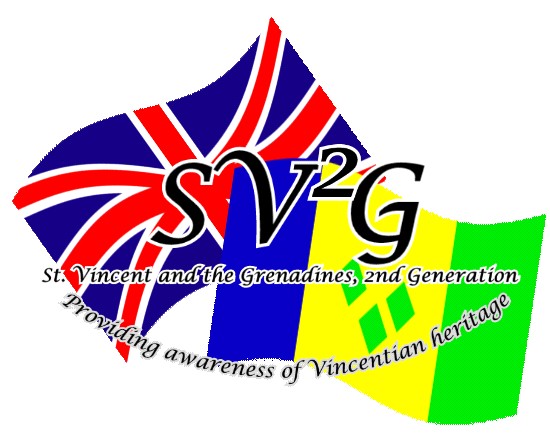 SV2G offers a range of creative arts projects designed to empower and develop young people of various diverse backgrounds. Working with hundreds of young people aged between 6 and 18 years and families, the charity has an excellent track-record in delivering high quality early and preventative activities. SV2G was delighted to have been honoured as one of 117 Cultural Olympiad projects in South East England to have been awarded the coveted London 2012 Inspire Mark which recognises exceptional and innovative projects.
SV2G would like to acknowledge its gratitude to the National Lottery Heritage Fund (NLHF) for their continued support and grant towards this project. Thanks to NLHF and Marlow Museum, Marlow Society, Story Finders and Gem Conservation, SV2G is able to celebrate and share George's legacy.
July 1808

George Alexander Gratton born on a sugarcane plantation on the island of St Vincent and The Grenadines.

August 1809

Arrived in Bristol. It was reported that he was purchased for 1000 guineas by the travelling showman John Richardson, who exhibited him as an entertainment.

November 1809

Richard Gratton commissions portrait of George. Painted from life by Daniel Orme and engraved under his direction by his late pupil P R Cooper, London.

July 1810

George is baptised at Newington Church, Surrey.

November 1811

John Richardson commissions portrait of George. Painted by Coventry.

February 1813

George Alexander Gratton dies of 'gathering of the jaw' in Newington Surrey, aged 4 years and 9 months.

April 1813

George is buried in All Saints Church, Marlow, Buckinghamshire.