A LEGACY FOR GEORGE ALEXANDER GRATTON
'The Extraordinary Beautiful Spotted Boy'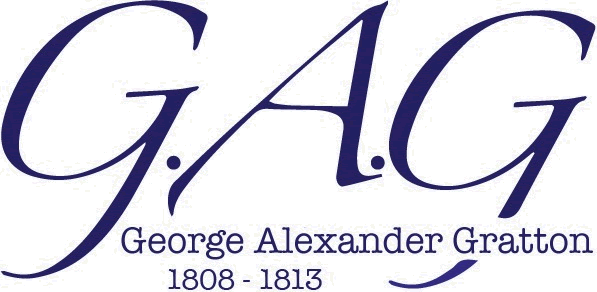 George Alexander Gratton, also known as the 'Beautiful Spotted Boy', was born in St Vincent and the Grenadines in 1808 and suffered from a skin pigmentation condition. An enslaved child, George was taken from his homeland and bought to England where he was cruelly displayed as a 'live curiosity piece' throughout the UK until he died at the age of 4 years and 9 months.
SV2G set up this website to serve as a legacy to George Alexander Gratton and to raise funds to support its creative and preventative work with young people allowing them, unlike George, to enjoy a good start in life. If you would like to support SV2G in honouring George's legacy, please visit the donations page. Any contribution, however large or small, will be of great value to SV2G's work.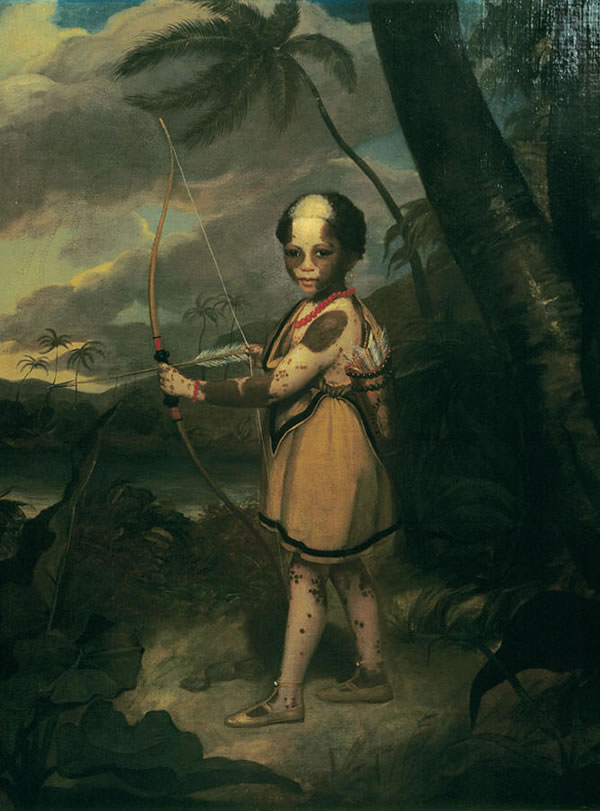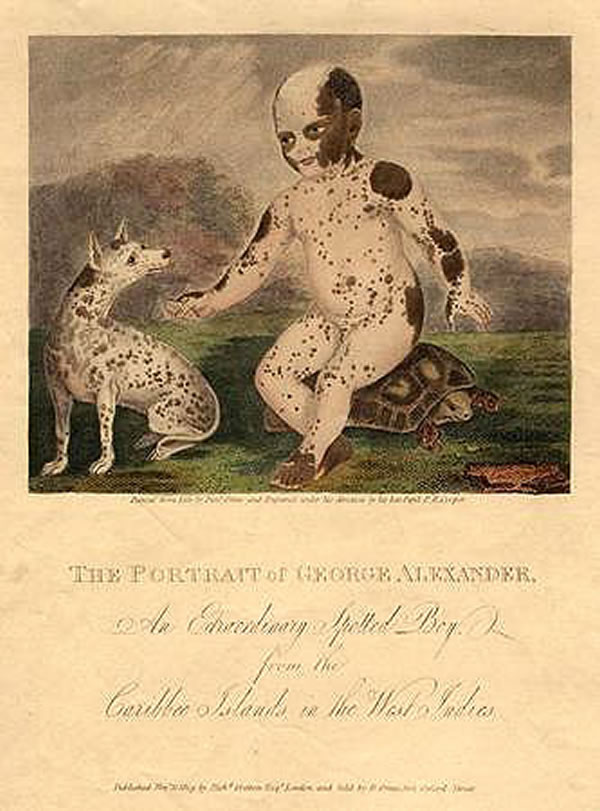 George Alexander Gratton was born in St Vincent and the Grenadines in July 1808 on a sugarcane plantation owned by William Alexander. His parents were enslaved and worked on the plantation believed to be overseen by Richard Gratton. Like other enslaved Africans, he was likely to have been named after the sugar plantations' owner or overseer, a common practice at the time that identified slaves as the property of their owners.
In 2018, SV2G received support from the National Lottery Heritage Fund for a project entitled 'Revisiting 18th Century Vincentian presence in Marlow: The Extraordinary Beautiful Spotted Boy'. High Wycombe in Buckinghamshire has the largest population of Vincentians in the UK. The project explored Marlow's connections with the community in the Wycombe district. George Alexander Gratton was one of the first Vincentians to arrive in Georgian Britain.
The Life Of George Alexander Gratton
July 1808

George Alexander Gratton born on a sugarcane plantation on the island of St Vincent and The Grenadines.

August 1809

Arrived in Bristol. It was reported that he was purchased for 1000 guineas by the travelling showman John Richardson, who exhibited him as an entertainment.

November 1809

Richard Gratton commissions portrait of George. Painted from life by Daniel Orme and engraved under his direction by his late pupil P R Cooper, London.

July 1810

George is baptised at Newington Church, Surrey.

November 1811

John Richardson commissions portrait of George. Painted by Coventry.

February 1813

George Alexander Gratton dies of 'gathering of the jaw' in Newington Surrey, aged 4 years and 9 months.

April 1813

George is buried in All Saints Church, Marlow, Buckinghamshire.